Wedding Finance
By Paula Parker


 Wedding loans for your destination wedding in Phuket
Don't let your wedding finance compromise you're special day.
Your wedding is by far one of the most significant and exciting days you'll experience as a couple, but unfortunately weddings are also a costly expense.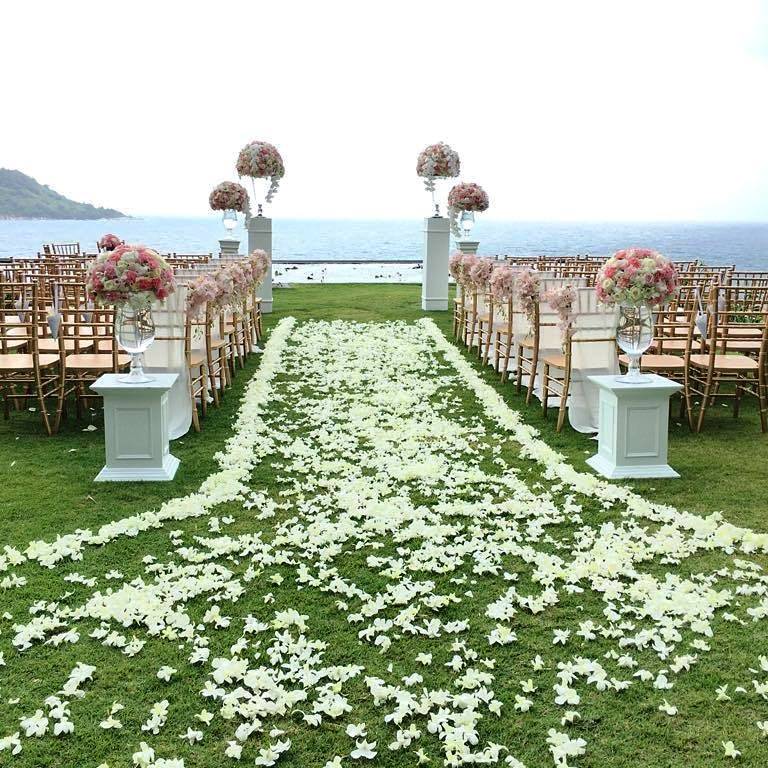 We all dream of our special day!
From choosing the wedding rings and the gorgeous gown, to finding the perfect venue and the professional photographer to capture your most memorable moments.
Not to mention all the little added extra's that all add up.  
Apart from purchasing your dream home and having children, your wedding day can be one of your largest expenses.
Which in turn sees many hard working Australian couples dream wedding, well out of reach.
The average wedding in Australia can see couples out of pocket to the tune of $40,000.00 plus.
So it's no wonder that many Aussie couples are looking at ways to finance their most important day by taking out a wedding loan.
Traditionally, parents of the bride and groom share most of the costs associated with the wedding.
But for many couples who have delayed getting married until they are in their late 20's and 30's or for other reasons find themselves having to fund their own weddings.

Honeymoon & Wedding Finance 
A wedding loan can assist you and your partner in managing the big ticket costs associated with your wedding, allowing you and your partner easy access to your funds for when you need it most.
Wedding loans can be used to plan your destination wedding and honeymoon package to an exotic destination like Phuket or your dream wedding with family and friends in Australia.
Please Note: Wedding loans via this website are only available to our Australian readers.
For more information about wedding finance and taking out a loan please complete the contact form below.
By completing the contact form your information will be sent onto a credit representative that will be in contact with you via email or telephone. 
Disclaimer: This website only contains general information. It does not contain financial advice and does not take into account your circumstances, objectives or needs. You should obtain your own financial, taxation and legal advice before making any decision. 

Your Phuket Wedding Guide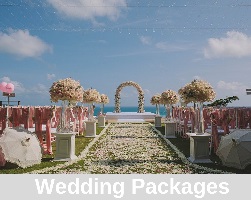 Click Here
to explore wedding ideas and packages for your destination wedding in Phuket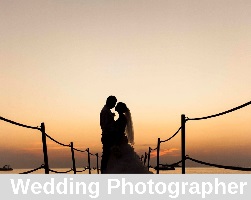 Click Here
to find your professional wedding Photographer in Phuket 

Click Here
to find a highly qualified and sought after wedding florist in Phuket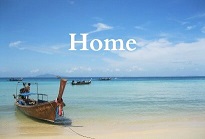 Home Page
If you enjoyed this article and found it helpful for your travels in Phuket, let us know by following us on Facebook. 
---

Save Time: Search Phuket Travel Secrets