Family Vacations in Phuket

Family Friendly Hotels and Resorts in Phuket
We all love going on family vacations!!!
They can be fun and rewarding.
But lets be honest it can be a little frustrating at times, for both Mum, Dad and the kids if you don't get it right.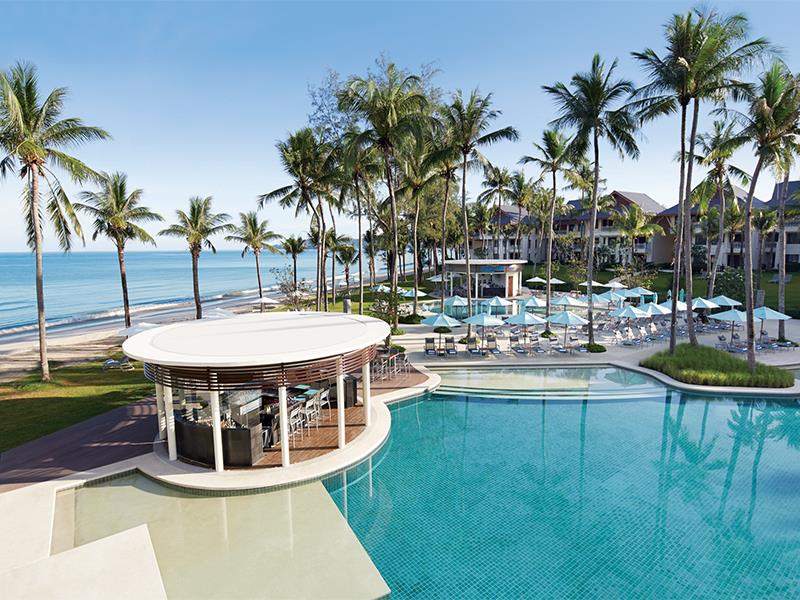 Before booking your accommodation there are few things you can do to make sure that your vacation in Phuket is enjoyable for everyone.
One of the most important decisions you and your family will have to make is which resort or hotel would be more suited to the needs of your family.
Some families travel with very young children and need facilities and services, such as cots and baby sitting.
Other families have young kids and like facilities in their hotel to include a good kids club with lots of fun activities and programs available to keep the kids from getting bored.
Then there are families like us, that travel with teenage kids.
Another thing to consider when booking your family vacation is the location.
Would your family like to stay away from the crowds, or directly on the beach in a beachfront resort, or would they prefer to stay somewhere closer to all the action in Patong?
You could also look at making your stay just that little more special away from the crowds by staying in a private vacation rental in Phuket, that can accommodate the whole family or group of friends.
Phuket is an ideal spot for a family holiday as there is a great range of family friendly hotels located all around the island.
These hotels not only offer spacious family friendly accommodation, they also offer a variety of services and programs for kids, and believe it or not some are free of charge.
If you have decided that you would like to stay in Patong, one of our personal favorites and a popular choice for families; is the Holiday Inn which is located directly opposite Patong Beach.
However, this is just one of many family friendly hotels in Phuket that offer good value for money.
Throughout this page we will review some of the best family friendly hotels that we have found while holidaying with our kids, offering great value for money and situated in the best locations with lots of activities for the kids.

Best Resorts & Hotels for Family Vacations


The age of your kids will play a big part in deciding where to stay and what fun activities you want to do as a family.
Phuket is a great destination for family vacations, an ideal spot for relaxing and enjoying fun filled holidays with the family.
And the best part is that there is always lots of fun things to see and do that the whole family can enjoy.
Please Note: Some links on this page are affiliate links, which means that if you purchase a product or service through them we receive a very small commission. There is no extra cost to you. This helps us keep the information on our website for all to enjoy. Because our integrity and your satisfaction are very important to us, we only recommend products or services that we have purchased or would purchase ourselves and which we believe would benefit you. To learn more please see our affiliate disclosure.
---
---