Wedding Planning Checklist for Weddings in Phuket
Guide to Planning a Wedding in Phuket
Our wedding planning checklist is to help make planning a wedding in Phuket just that little bit easier.
Congratulations!
You've got the man of your dreams and now it's time to start planning your dream destination wedding in Phuket.
Although if you're like most women, you've probably been planning your dream wedding since you were a young girl.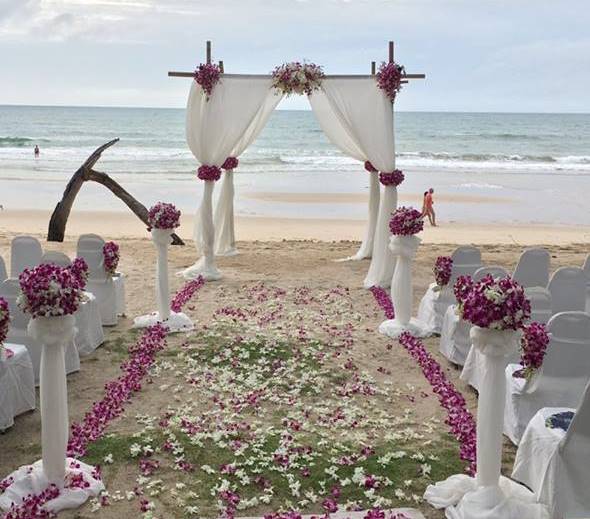 Picture Courtesy of Wedding Flowers Phuket 
The following wedding planning checklist has been designed purposely for couples planning to get married in Thailand.
Weddings are all about the celebration of love and sharing your special day with your nearest and dearest!
What leads up to this beautiful occasion is a whole lot of planning and preparation to make sure everything is just right.

Below are some handy tips to help you plan for your celebrations.

Wedding Planning Checklist & Tips

As a starting point of your wedding planning checklist for a destination wedding in Phuket there are a few things that you should take into consideration.

Style Of Wedding
Wedding Setting
Time of the Year
Guests




Legal Requirements
Wedding Planner
Wedding Flowers
Honeymoon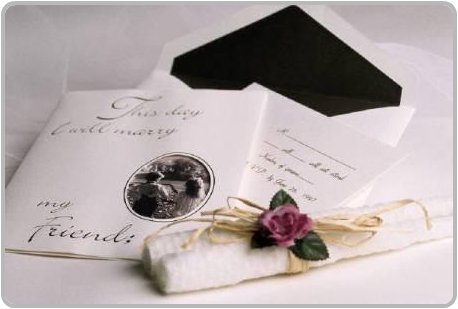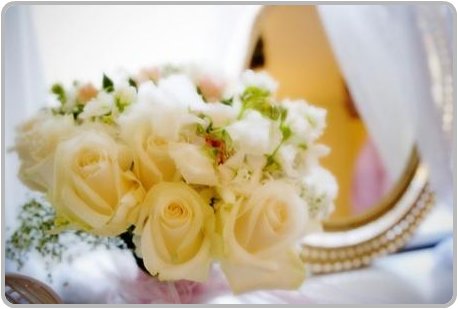 The style of wedding you would like to have, whether it is a traditional Western or Traditional Thai or Buddhist Wedding, informal or formal.
The setting you desire for your romantic wedding in Phuket, from an exotic setting on a tropical island, a sunset beach ceremony or in a beautiful chapel or at a luxury villa.

The time of year that you would like to hold your wedding. Remembering Phuket's northwest monsoon season starts in May through to the end of October. The weather in Phuket is best from November through to March, with April generally being one of the hottest months.
Inviting guests will the guests you invite be able to travel to attend your dream wedding in Phuket.
You will need to contact your guests as early as possible to get an estimation of who may be able to attend.
This will help when deciding what type of wedding package and venue best suits. As well as giving an estimate of numbers when speaking to the wedding Planner.
Phuket also has many festivals and events, check to see if there are any taking place at the time you intend to book your wedding. This may add to the charm and be an added bonus for your guests who are travelling abroad to attend your special day.

For various reasons you will have guests who cannot attend your special day. It can be disappointing when someone close to you can't be there to join in the celebrations.
However, don't take this personally remember you are asking them to make both a time and financial commitment to join you for your romantic wedding in Phuket.
You will also need to find a professional florist  who will be able to guide you on the best choice of flowers to use for a wedding in Phuket.

Legal requirements to marry in Thailand is one of the main items to look at on your wedding planning checklist.
Ensure you contact your Foreign Embassy or Consulate to confirm the legal requirements and documents necessary for getting married in Thailand.
The legal requirements for getting married in Thailand are quite involved and the following information is intended as a guideline only; do not take this information as legal advice.
If you choose to get married anywhere in Thailand, before your marriage ceremony can take place, you will be required to spend up to 3 days in Bangkok to complete the marriage registration process.
This does involve a certain amount of paperwork and appointments at government offices, for this reason I would highly recommend using the services of a Wedding Planner to help you through this process.
If you want to avoid spending the time in Bangkok, visiting embassies and filling out paperwork, you can always opt to have a low-key registry office wedding in your home country.
Ensuring that everything is legal and binding and then you can enjoy your wedding ceremony in Phuket.
If that isn't an option, then you will need to ensure you follow the correct legal procedures once you are in Thailand.
Remember when putting your wedding planning checklist in place to research your favorite honeymoon location and ideas on places you and your partner would love to explore.
---
---