Wedding Ideas In Phuket

By Paula Parker


Ivory Beach Wedding Package
The Ivory Wedding is one of the most unique wedding ideas for your tropical beach wedding in Phuket.
The Ivory Wedding package combines both Thai and western style weddings.
A display of colours and sounds that reflects the rich Thai culture, combined with a traditional western style wedding ceremony.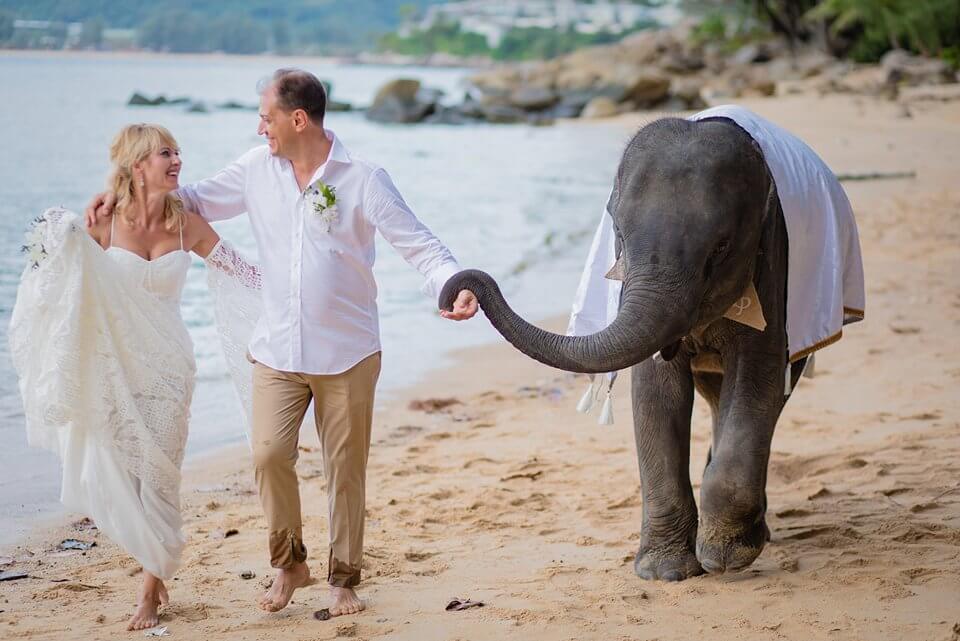 This wedding package includes a pre-ceremonial meeting at your hotel to discuss all the details of your special day.
The wedding planner will meet with you before your wedding to go though your wedding ideas and all the important aspects of the wedding ceremony, including your vows.
The package also includes a wedding bouquet for the bride, altar with flower decorations, professional wedding photographer, a non official wedding certificate, photos CD with all your wedding photos and a post ceremonial meeting.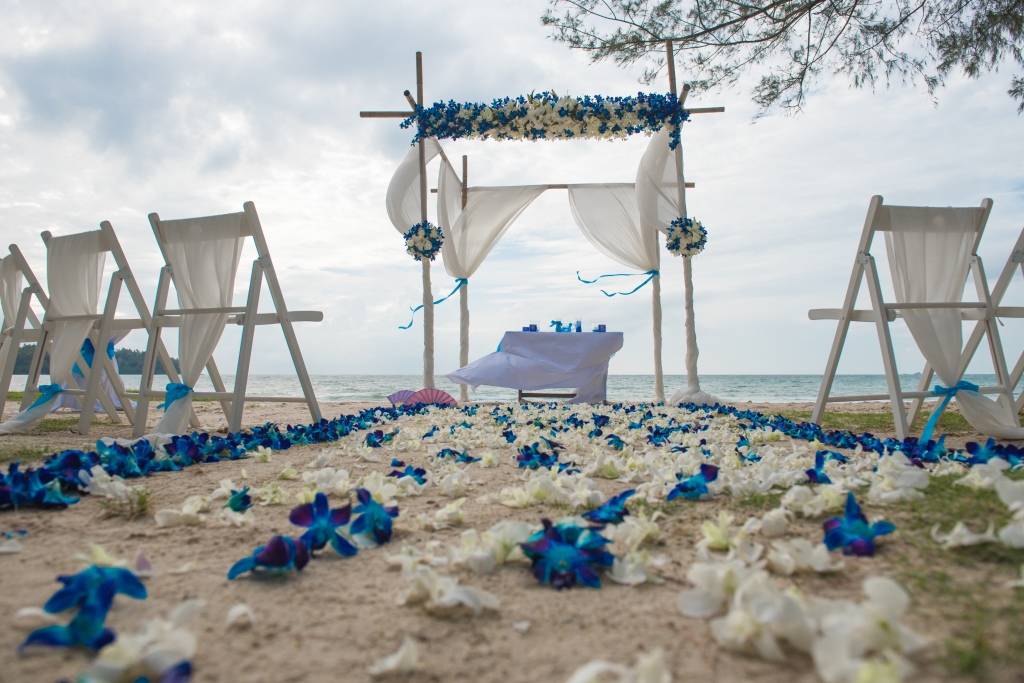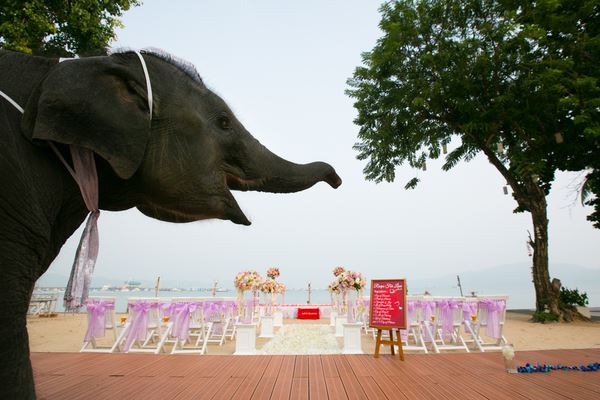 Before the bride & groom arrive at the beach for their wedding ceremony, the couple will be blessed by monks at Phuket's most visited temple, Wat Chalong.
The monks Buddhist blessing is part of a Buddhist ceremony, but even if you are not a Buddhist it is a unique idea for a wedding in Phuket.
The Buddhist blessing includes chanting and blessings by the monks as well as handing over of offerings.
After the blessing there is time for photos in the temple area.
From the temple you will be taken to the beach for your western wedding ceremony.
Your wedding procession will be led by a parade of traditional Thai drummers, dancers and musicians and an elephant.
The elephant has special significance in Thai culture, and in some parts of Thailand the elephant used to play an important part in the wedding day by transporting the groom to the bride's house.
Once the couple have arrived at the altar on the beach, the wedding celebrant will perform a western style wedding ceremony.
The wedding ceremony will be followed by the signing of the non official wedding certificate, a champagne toast and a cake cutting ceremony.
There will be plenty of time for pictures with the elephant, musicians and the dancers.
Your friends and family will love this wedding idea.


 Ivory Wedding Package
Inclusions:

Hair and make-up for the bride

Transfer to the wedding ceremony and back to your hotel in an air conditioned van

Flower Garlands for Bride and Groom at the temple

Monks blessing at Wat Chalong

Offerings for 5 Monks

One Elephant at the beach

Thai musicians & dancers at the beach

Wedding Bouquet for the Bride

Corsage for the Groom

Fresh flower decoration of altar and arch

Ceremony with Wedding Celebrant

Wedding Cake and Champagne

Professional Wedding photographer

Non official Wedding certificate

Photo CD with all your wedding photos
If you would like information on other wedding ideas in Phuket or more information and prices for the Ivory Wedding Package, please complete the following contact form.
Please Note
By completing this contact form your details and any questions you may have will be sent onto our preferred and most trusted wedding planner in Phuket.
---
---