Koh Lone Island

By Paula Parker


Koh Lone Island is ideal for romantic Island getaways close to Phuket
Koh Lone Island is the second largest island in Phuket province after Phuket Island itself.
This large and mountainous offshore island is located in the middle of Chalong Bay only 15 minutes by boat from Cape Panwa or Chalong Pier in Phuket.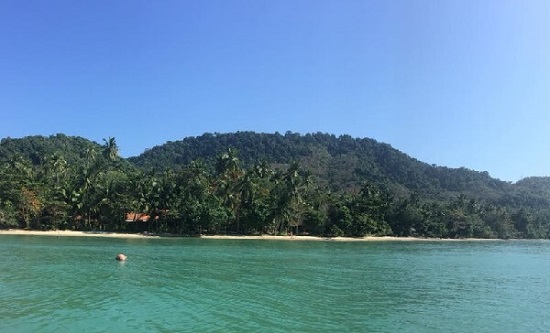 This page contains affiliate links, which means if you make a purchase through a link, we may receive a very small commission at no additional cost to you, you can read our affiliate disclosure.


Koh Lone is also known as Koh Lohn or Lon Island, and is mainly populated by friendly Muslim communities that make a living from fishing, rubber tree plantations and coconut planting.

This Island is fairly secluded from the massive tourism and nightlife that you find in some areas of Phuket.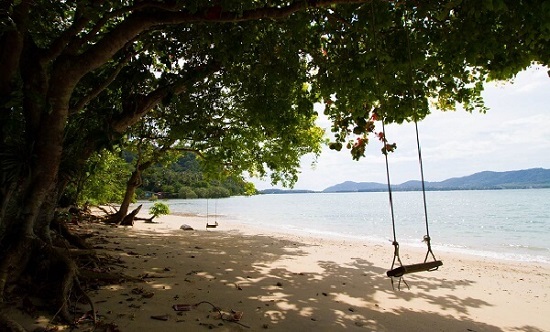 If you are after some serious relaxing or a romantic getaway a visit to Koh Lon is an ideal way to spend a few hours.
Or if you want to completely unwind, stay a few days and enjoy the secluded beaches and the tranquillity this island has to offer.

Accommodation at Koh Lone Island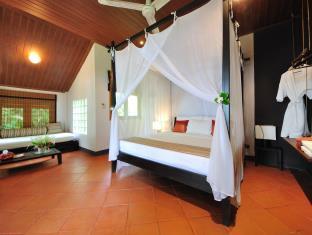 Baan Mai Beachfront formerly known as Baan Mai Cottages and Restaurant is a boutique beachfront Resort; with only ten rooms.

The accommodation is intimate and unique.
There are five bungalows just steps away from the beach and four garden bungalows that are set in tropical gardens, closer to the swimming pool.
For the ultimate in accommodation at Baan Mai Cottages is the 3 bedroom Thai Villa, which includes a living room with satellite television, a stereo, DVD player and library. Read more here


Activities at Koh Lone
A variety of activities can be arranged by the resort which include snorkeling, scuba diving, elephant trekking, Thai cooking classes, canoeing or a relaxing massage.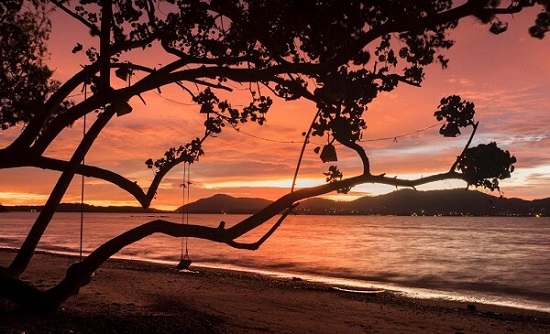 Or if you prefer, you can just chill in one of the beach hammocks.
See reviews from other visitors who have stayed at Baan Mai Cottage on Trip advisor.
Eco-friendly homestay programs are also available on Lon Island, these programs include one night and two days accommodation including meals.
Boats to Koh Lon leave daily from Chalong Pier.
Location Map of Koh Lon Island, Phuket




If you enjoyed this article and found it helpful for your travels in Phuket, let us know by following us on Facebook. 

Save Time: Search Phuket Travel Secrets