Phuket Limo Hire: Luxury Airport Transfers

Travel in style with a Phuket limo hire vehicle from Phuket International Airport to any location in Phuket.

Hiring a Phuket limo is a great alternative to traveling in a jam packed airport transfer bus and much more comfortable than catching a taxi from the airport to your accommodation.

If your traveling to other destinations away from Phuket; such as Natai Beach, Khao Lak or Krabi, don't worry as you can hire a Limo that will transfer you comfortably to your destination. 




Phuket Limo hire service has a fleet of luxury vehicles to choose from, which you can see below.
All vehicles have Wi-Fi internet on board, and baby seats are available on request. They also have a team of professional drivers who will transport you safely to your chosen destination.

Mercedes Benz S500e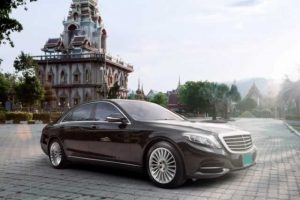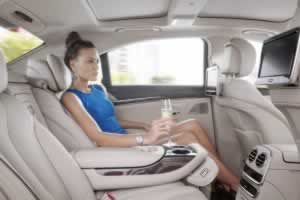 Mercedes Benz S500e
Seats 3 Adults + 1 Child 2 - 12yr
Luggage space for 

4 Small Bags or
1 Medium + 2 Small or
1 Large + 1 Small 
BMW 740 Li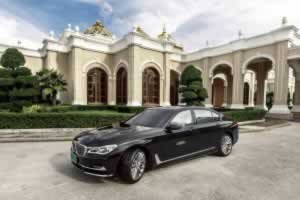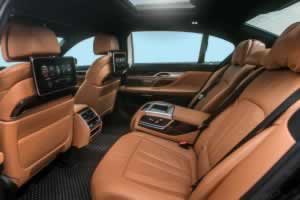 BMW 740 Li
Seats 3 Adults + 1 Child 2 - 12yr
Luggage space for
4 Small Bags or 
3 Medium or
2 Large + 1 Small
Mercedes Benz E220d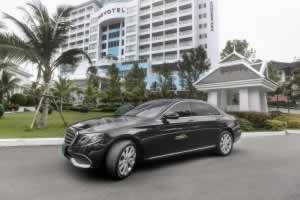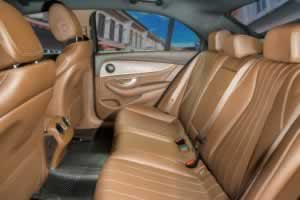 Mercedes Benz E22od
Seats 3 Adults + 1 Child 2 - 12yr
Luggage space for
4 Small bags or

2 Medium + 1 Small or
2 Large
Toyota Alphard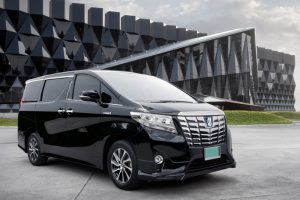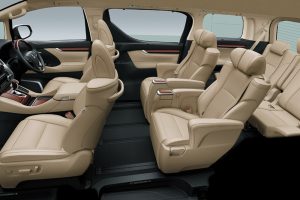 Toyota Alphard
Seats 5 Passengers
Luggage space for
6 Small bags or 
4 Medium or
2 Large + 2 Small

Benz Sprinter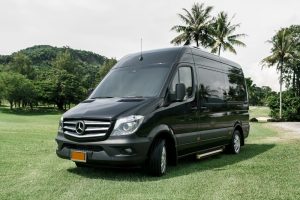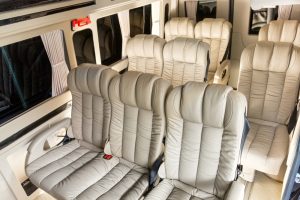 Benz Sprinter
Seats 9 Passengers
Luggage space for
Toyota VIP Van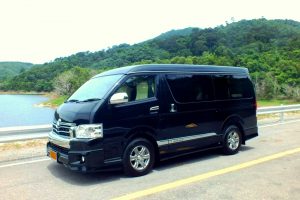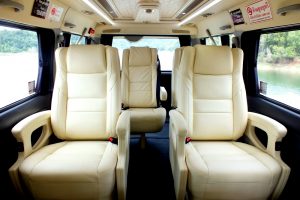 Toyota VIP Van
Seats 6 Passengers
Luggage space for 

4 Large + 2 Medium or
6 Medium or
8 Small



Airport transfers are just one of the limousine services on offer.

Limo hire is available on a weekly, daily or even just for an hour to take you shopping or sightseeing to one of the many popular attractions in Phuket.
If you are planning a wedding in Phuket, limo hire will start your memorable day off in style.

Imagine being chauffeured from your hotel to the ceremony and then onto the photo shoot before heading to your planned reception in comfort and style .
An unforgettable way to travel to your wedding destination in Phuket.
Phuket limousine hire will work in with your wedding planner to plan the entire transport schedule for your wedding day and choose the right attire for your driver.
If you are looking for further information about hiring a Limo you would be best to contact Easy Day Thailand who will be able to organise a Limo for you. 


Phuket Limo Hire & Events
Weddings

in Phuket

Business, Corporate and VIP events

Bucks and hens parties

Airport transfers pick-up and drop off


Sightseeing and

shopping tours
"Travel in style & complete luxury"
If you enjoyed this article and found it helpful for your travels in Phuket, let us know by following us on Facebook. 

Save Time: Search Phuket Travel Secrets