Phuket Butterfly Garden

 at the Merlin Butterfly Sanctuary


By Paula Parker



Although the original Phuket Butterfly Garden & Insect World has been permanently closed since 2015, you are still able to visit a Butterfly Sanctuary in Phuket at the Merlin Butterfly Sanctuary.


The original Phuket Butterfly Garden and Insect World was built as a research centre for butterflies and insects in their natural habitat.

All the butterflies came from the gardens own breeding department which took part in breeding and preserving of endangered and rare species and was breeding around 6,000 to 8,000 butterflies a month.

Whilst the Phuket Butterfly Garden was both an interesting and educational experience and was recognised as one of the best and most visited butterfly habitats around the world, the Merlin Butterfly Sanctuary won't disappoint.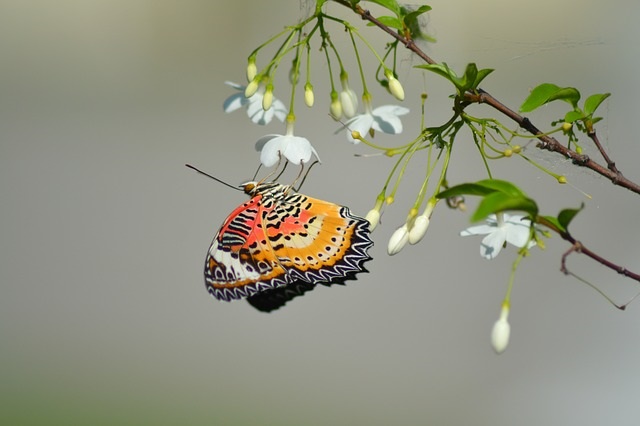 Visiting a Butterfly Garden in Phuket is probably not on the top of your list of things to do in Phuket, however if you find the kids are getting tired of all the beach activities, shopping and tours and you have an hour or so to spare your kids might really enjoy a visit to the Merlin Butterfly Sanctuary.



Merlin Butterfly Sanctuary



The Merlin Butterfly Sanctuary is located on the grounds of the Marriott's Merlin Beach Resort. The resort first opened the Butterfly Sanctuary in 2017.
Whilst its not as big as the original Phuket Butterfly Garden, the kids will enjoy seeing the large, brilliantly coloured butterflies.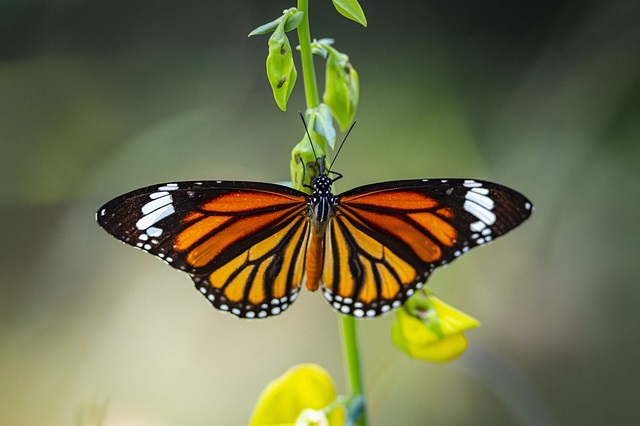 You can see and learn how a tiny caterpillar transforms into a beautiful butterfly.
See various stages of the life-cycle of a butterfly from live eggs, larvae and pupae. Discover how they search for eggs, watch them sip on the nectar and see the appearance of new butterflies.
There is minimal netting throughout the butterfly sanctuary providing a peaceful paradise where butterflies flutter freely throughout the gardens.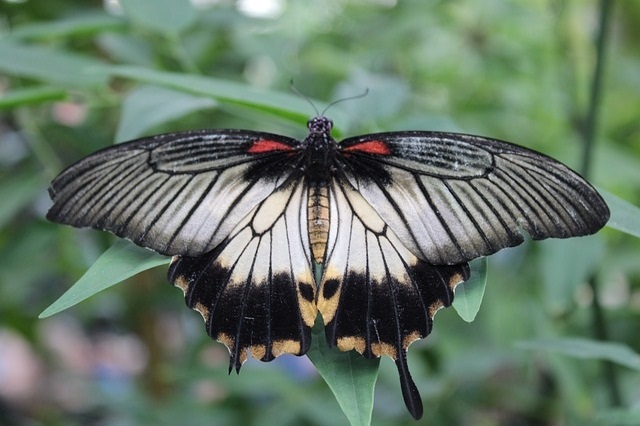 Within the Butterfly Garden there is a range of butterfly species flying around within the natural surroundings of the resort.
The garden area also has many kinds of trees, plants and flowers that make up this beautiful paradise.
After the breeding process, a number of butterflies are let go to help create an ecological balance by letting them breed naturally.

How To Get There
The Merlin Butterfly Sanctuary is located on the grounds of the Marriott Merlin Beach Resort

Butterfly Garden Entrance Fees
Guests staying at the Marriott Merlin Beach Resort can visit the butterfly sanctuary anytime.
There is also guided tours for non staying guests every Tuesday, Thursday & Saturdays from 9.00am to 12.00pm.
Adults - 300 Baht

Kids - 150 Baht
If you enjoyed this article and found it helpful for your travels in Phuket, let us know by following us on Facebook. 

Save Time: Search Phuket Travel Secrets